The Children's Society Archive Catalogue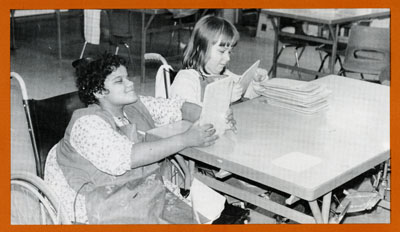 Students at Halliwick Further Education and Training Centre, Winchmore Hill, London
About this image

Click here to access the catalogue database
Our catalogue lists the records held by The Children's Society Archive. These records were either created by The Children's Society (known as the Waifs and Strays Society until 1946) or relate to its work.
If you wish to access any of the records listed in the catalogue, please contact us for further information: archives@childrenssociety.org.uk
We are continually adding new records to the catalogue, so please ask us if you can't find what you are looking for.